More than $2.3 million in infrastructure improvements are planned for 2022 in the Los Osos service area.
The 2022 investments include water supply enhancements, distribution and ongoing improvements designed to replace old meters, mains and safety equipment. Click here to learn more and access a list of projects planned for 2022.
Current & Upcoming Projects
This section is currently under construction. Please check regularly for the latest updates!
Recently Completed Projects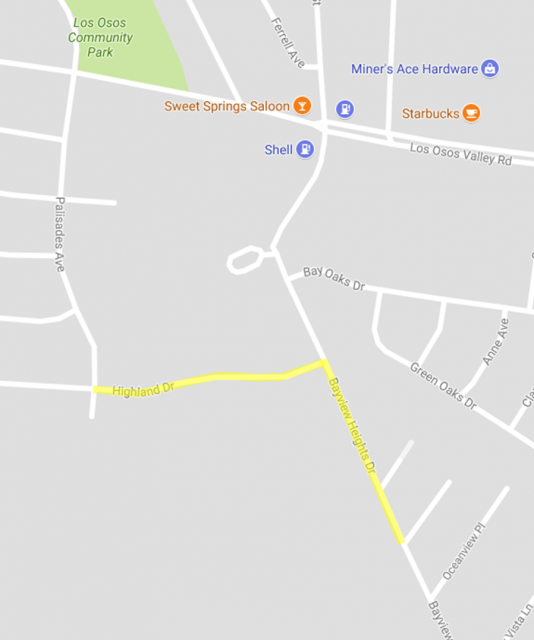 San Luis Obispo County
Bayview Heights Dr. from Highland Dr. to North of Ocean View Pl.; and on Highland Dr. from Bayview Heights Dr. to Palisades Ave.
Project Timeline:
October 2, 2017 – March 2018
Working Hours:
8 a.m. – 5 p.m.
Construction crews will work to:
Install 2,000 ft. of water pipe
The new pipeline will improve the hydraulics of the system and provide more reliable service to our customers.
View the construction notice.