Understanding Your Service
We offer five easy and convenient ways to pay your bill. Find the option that works best for you.
California Public Utilities Commission (CPUC) approves new rates for Golden State Water Company customers that go into effect July 31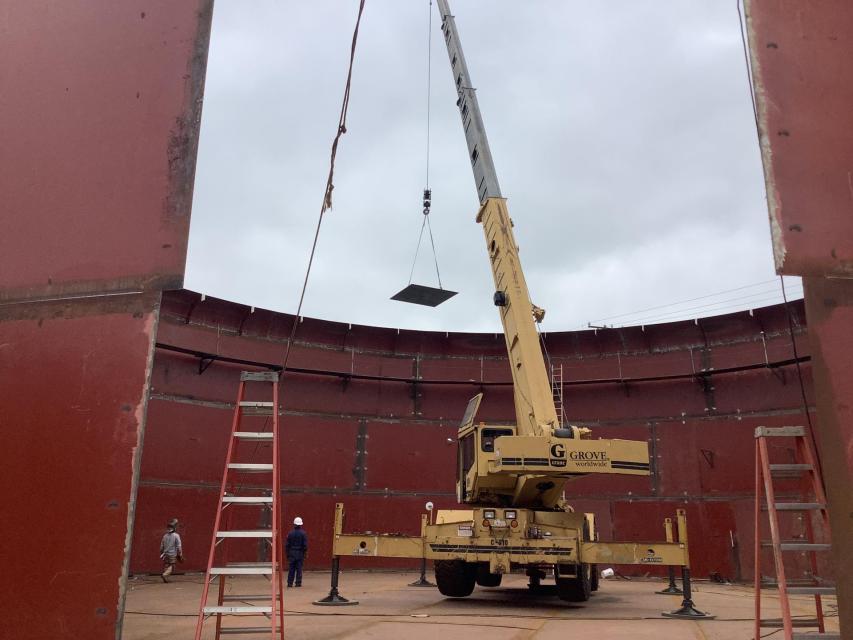 The rates approved by the CPUC ensure the safety and dependability of your local water system, create local jobs, and uphold the fundamental right of every Californian to access to safe, clean and affordable water, no matter the zip code.
View the video above to learn more about the rate-making process and how rates are invested in communities.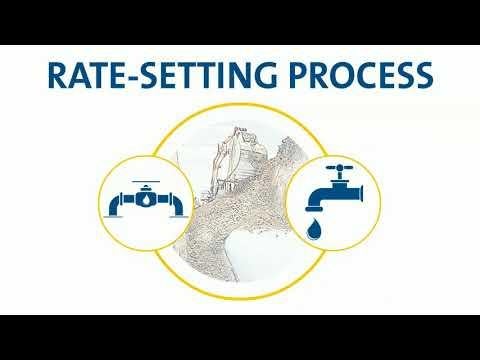 Golden State Water Company is proud to provide reliable, quality water service to communities throughout California. As a regulated utility, we are held to the highest standards of accountability, and we believe it's important to educate our customers to fully understand their water bills.
We recognize that some customers may have difficulty covering expenses. See if you qualify for our financial assistance programs.
We understand that customers may experience financial hardship and may periodically be unable to pay their bill.