Drought & Conservation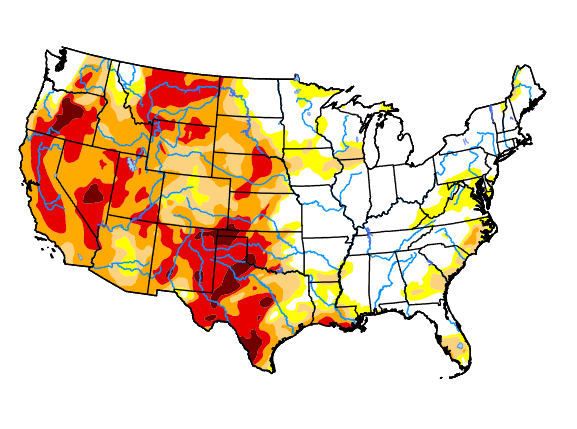 California is experiencing severe drought conditions. Governor Newsom and the State of California require that all urban water suppliers, including Golden State Water Company, implement Level 2 of their Conservation Plans (Schedule 14.1).
Golden State Water has developed this drought webpage to keep customers informed of updates and resources to help them navigate this drought event.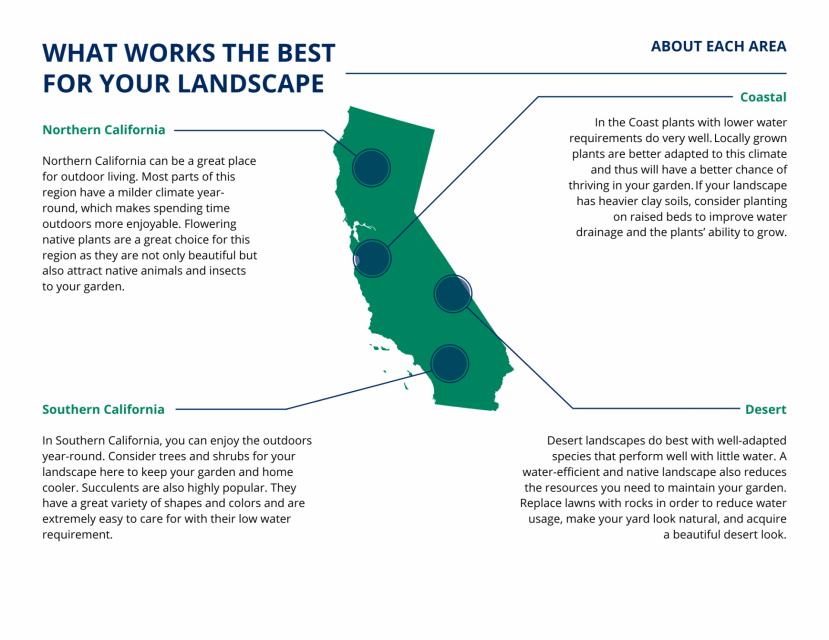 Water is our most precious resource, and we must use it wisely to protect its availability for today and future generations.
Outdoor Water-Use Efficiency Tips
Lawns
Limit lawn irrigation to two days per week. *

Water lawns before 8 am or after 7 pm, when temperatures are cooler. *

Water for 2-3 minutes, wait 45 minutes, then water again for 2-3 minutes. This schedule will help prevent runoff and water lost through the soil.