Drought & Conservation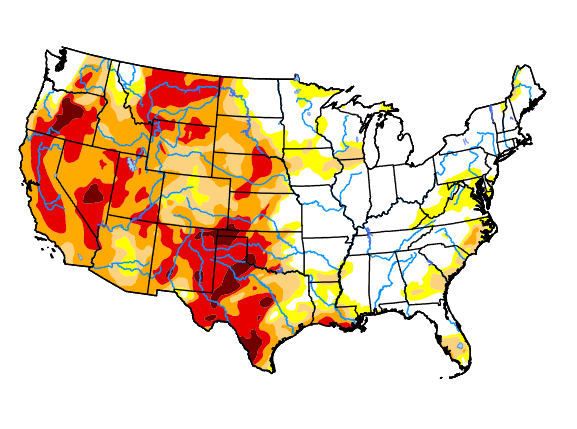 California is experiencing three consecutive years of severe drought conditions, the driest period on record. With these conditions likely to continue, Governor Newsom's Administration announced that without action extreme weather could diminish California's water supply by up to 10% by 2040.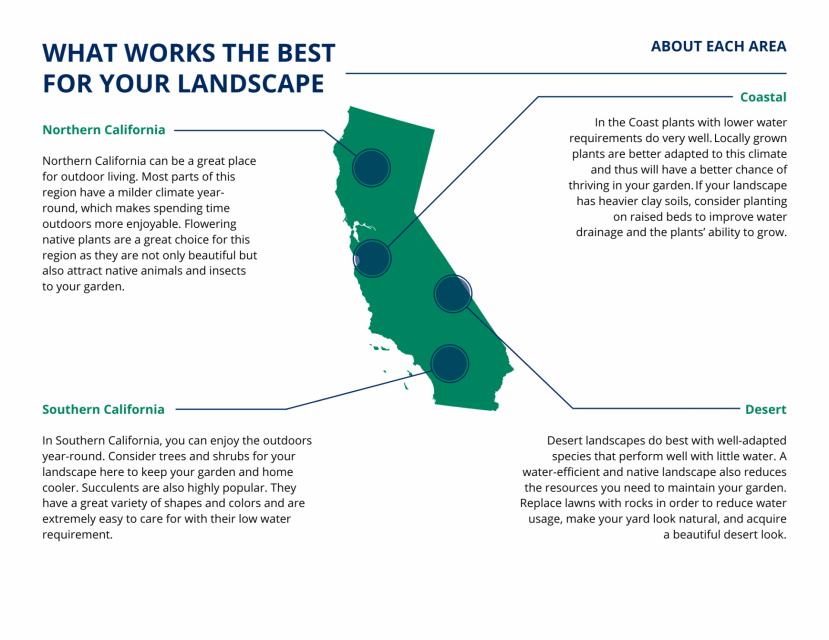 Water is our most precious resource, and we must use it wisely to protect its availability for today and future generations.
Become a drought ambassador today
Help Golden State Water spread the word about important conversation information.
Outdoor Water-Use Efficiency Tips
Lawns
Limit lawn irrigation based on Stage 2 drought restrictions.