Pay Your Bill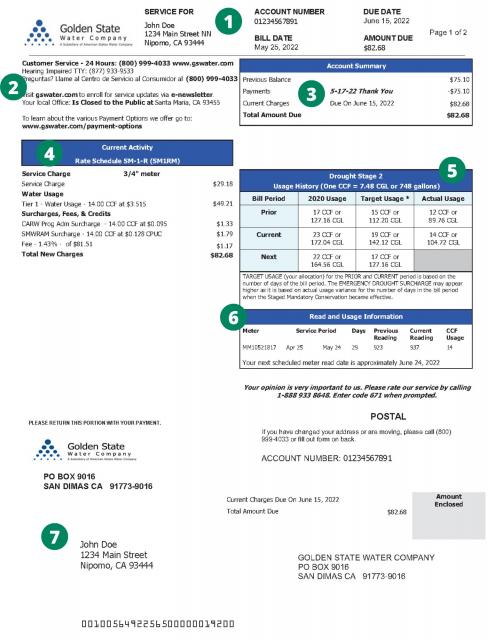 The following page explains the details of your bill. If you are interested in signing up for paperless billing via MyGSWater, please click here to enroll.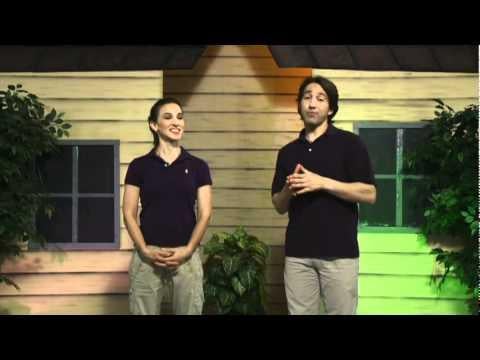 The water meter reads like an automobile odometer. Instead of miles, it measures cubic feet of water. Each cubic foot is equal to 7.48 gallons of water. Customers are charged for each hundred cubic feet (Ccf), or 748 gallons.
In the illustration below, the numbers under the words "CUBIC FEET" reflect the total number of cubic feet of water recorded since the meter was installed. Because our charge is based on units of 100 cubic feet (Ccf), the meter reader discards the last two numbers with the black background. So the current reading would be 817.