More than $7.1 million in infrastructure improvements are planned for 2020 in the San Dimas service area.
The 2020 investments include water supply enhancements, distribution and ongoing improvements designed to replace old meters, mains and safety equipment. Click here to learn more and access a list of projects planned for 2020.
Current & Upcoming Projects
This section is currently under construction. Please check regularly for the latest updates!
Recently Completed Projects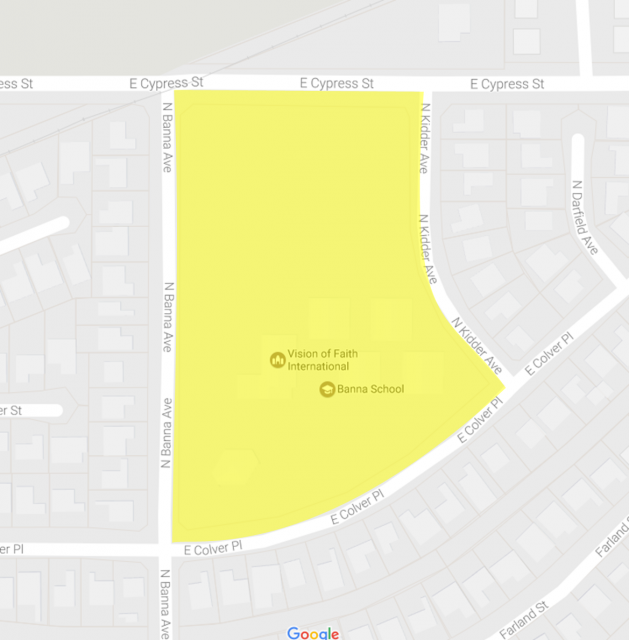 Covina
800 N. Banna Ave. surrounded by Cypress St., Banna Ave., Kidder Ave., and Colver Pl.
Project Timeline:
January 9, 2017 – TBD
Working Hours:
7 a.m. – 4 p.m.
Construction crews will work to:
Install new water pipes
Install new service lines
Install fire hydrants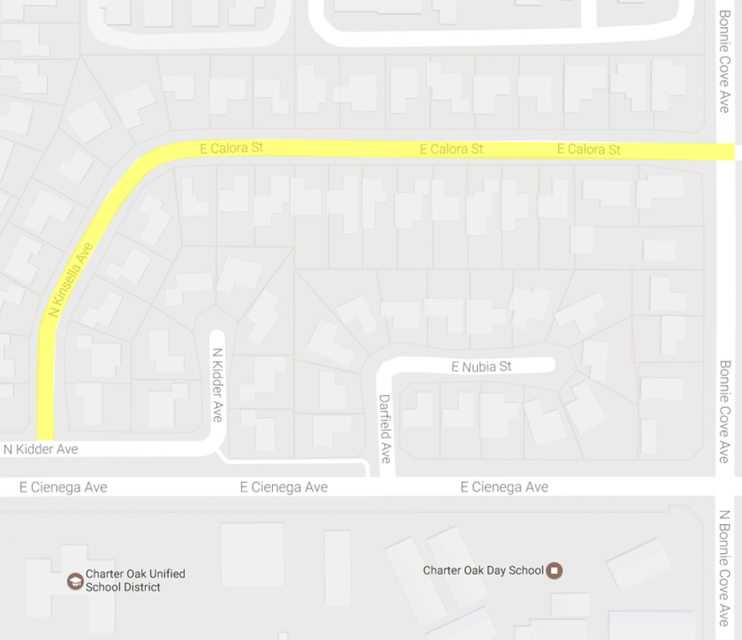 Covina
Calora St. and Kinsella
Project Timeline:
May 15, 2017 – August 21, 2017
Construction crews worked to:
Replace aged water pipe
Install new service lines
Install fire hydrants
View the construction notice.